Preloved Bags
I've got a whole bunch of handbags for you! I'm not going to lie, they may be pre-loved but that doesn't mean anything. They're all in perfect condition and ready to go.
Don't wait another second before grabbing yours today only because these deals won't last forever.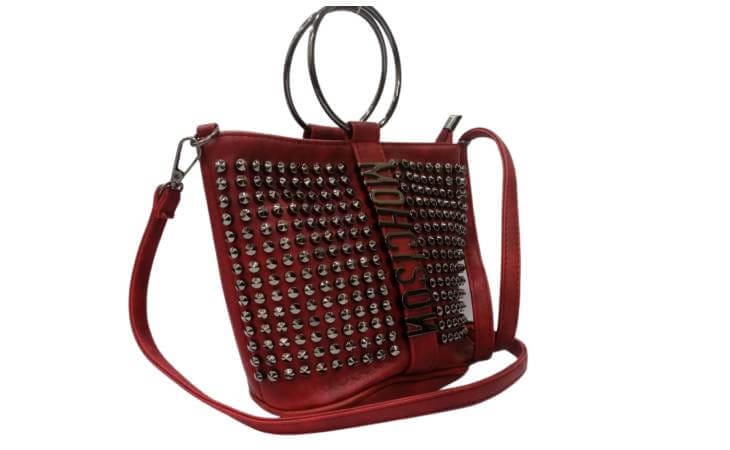 Show Filters
Preloved Bags are perfect for those who want to save money on their purchase.
This collection includes party handbags, evening purse and pouch.
Whether you're looking for a Preloved Bag for yourself or as a gift for someone else, Modixer is the perfect place to shop.