Clutch Designs You'll Ever Need
Protect your phone, wallet and keys from dirt, dust & water with these smartly designed Women Clutches!
If you're looking for a new clutch to add to your wardrobe, check out the latest selection of clutches available online in Pakistan.
There are lots of great styles to choose from, so you're sure to find the perfect ladies clutch bag online for any outfit or occasion.
So why wait? Shop now and take advantage of some great deals on fabulous clutches!
Read the Reviews From Our Satisfied Customers!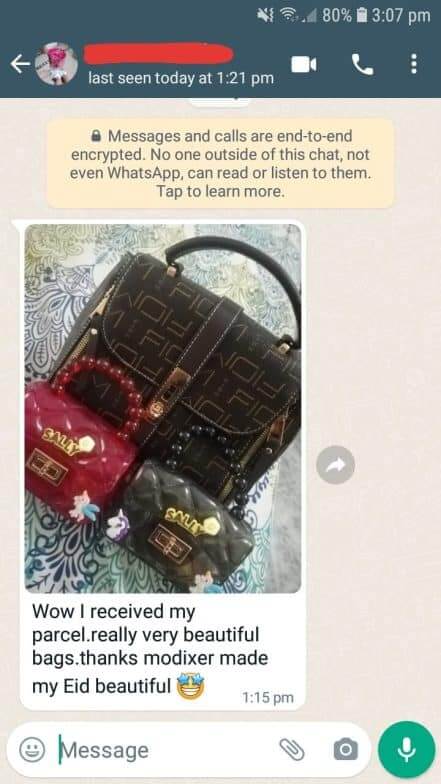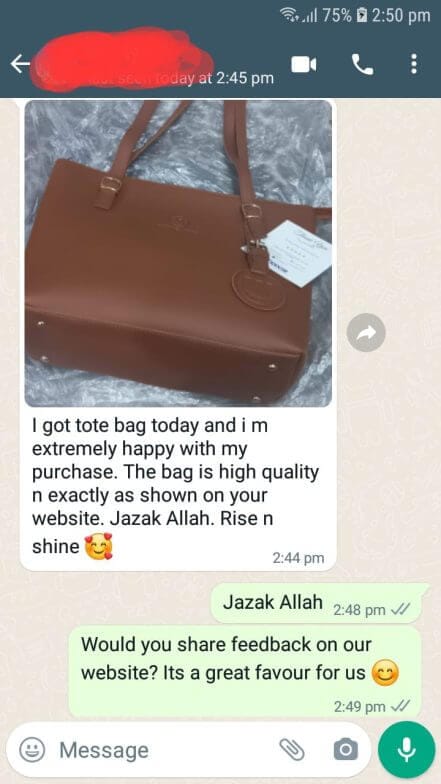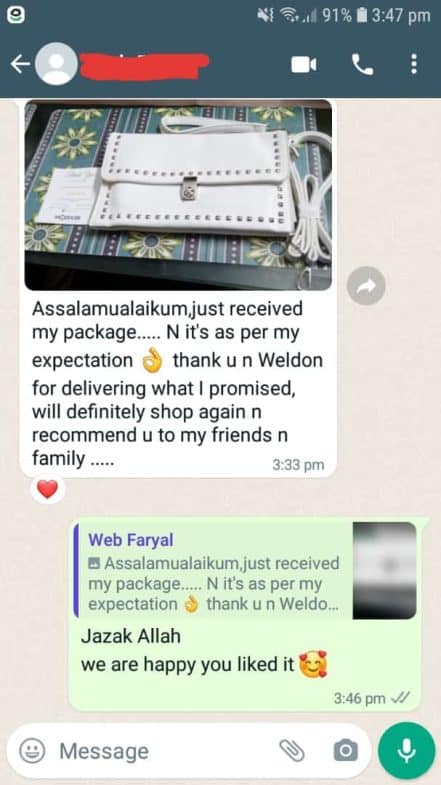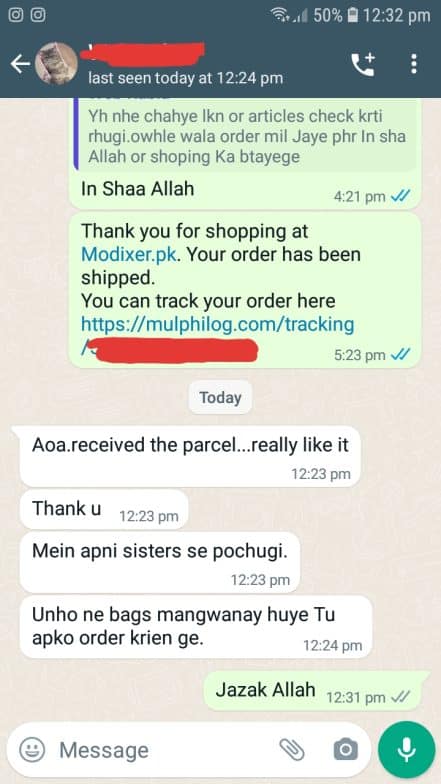 Show Filters
-16%
Show Filters
Showing 13–21 of 21 results
Clutches in Pakistan
Pick a Clutch that Fits Both You and Your Style
Clutch bags are the perfect accessories for completing your outfit and making a statement.
We are offering high quality clutch for women with different and unique designs. You can select a hand clutch for any occasion. Whether it's a wedding, party or any other formal event clutch are always in fashion.
They come in different sizes, colors and shapes. The latest trend of clutch purses in Pakistan is that they have chain straps which can be removed when needed. This gives the clutch a more sophisticated look.
Here is the place to buy stunning, durable and trendy purses that will suit you perfectly. Discover fancy clutch purses price in Pakistan You can find all sorts of designs for any occasion at our store!
The most popular girl's clutch designs are:
The box clutch: As the name suggests, this clutch is in the shape of a box. It is a classic and timeless clutch design that can be used for any formal or casual occasion.
The envelope clutch: This clutch is in the shape of an envelope and is perfect for carrying your essentials like your ID, credit card and some cash.
The beaded clutch: This clutch is adorned with beads and is perfect for adding a touch of glamour to any outfit.
The sequined clutch: This clutch is covered in sequins and is perfect for adding a touch of sparkle to any outfit.
Shop now and find the perfect clutch for ladies for next event!
FAQ
What is a women's clutch?
The clutch bag is a small, flat handbag that has no handles or straps. However there are larger bags with an attached handle and/or detachable straps which can also be referred to as "clutch" purses.
How do you hold a clutch for a wedding?
You can hold a clutch by the bottom. It's almost like holding a newspaper. Holding your clutch with both hands in front of your body is also an option sometimes.
Where do you put a clutch during dinner?
Place the clutch on your lap and cover it with a napkin or behind the small of your back against the chair. Never hang from the chair!
Which color clutches are in trend?
Black, red, silver or gray, white and golden clutches can be paired with any outfit or occasion to create elegance without fussiness.