We are a brand that strives to bring the finest ladies' handbags in an elegant and unique way.
Modixer is a family business of handbags. We sell stylish and high quality materials such as handbags, clutch, wallet and backpack which will last you longer than any other bag on the market!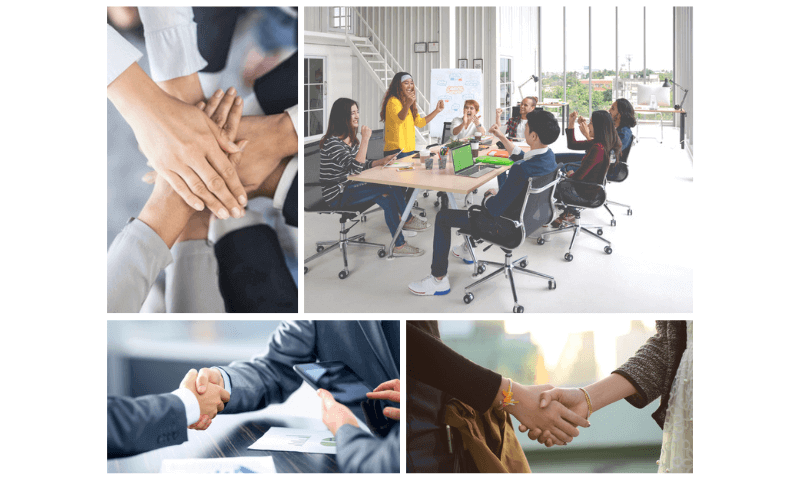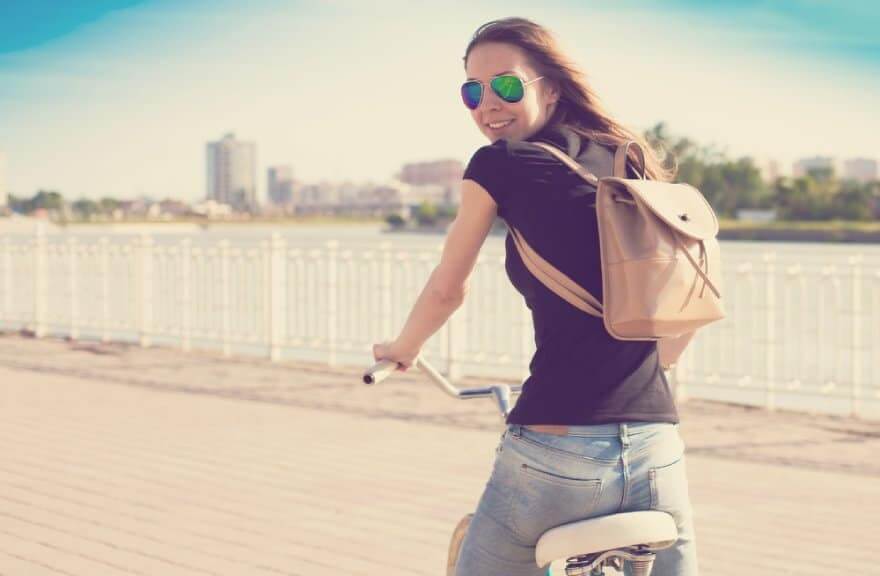 100% Happiness Guaranteed
Our goal is to give you an unforgettable experience with every bag purchase.
We offer the latest fashion, quality and pricing in women's handbags without sacrificing style or value. So that we can make sure our customers feel unique when they walk down any street carrying one of our products.
We know that the process of buying a bag can be daunting, especially if you are looking for something specific. That's why we have made sure to deliver only premium products at your doorstep!
Our logistics team carefully checks and examines each handbag before it is shipped or dispatched so there will never again be any problems with delivery on this end.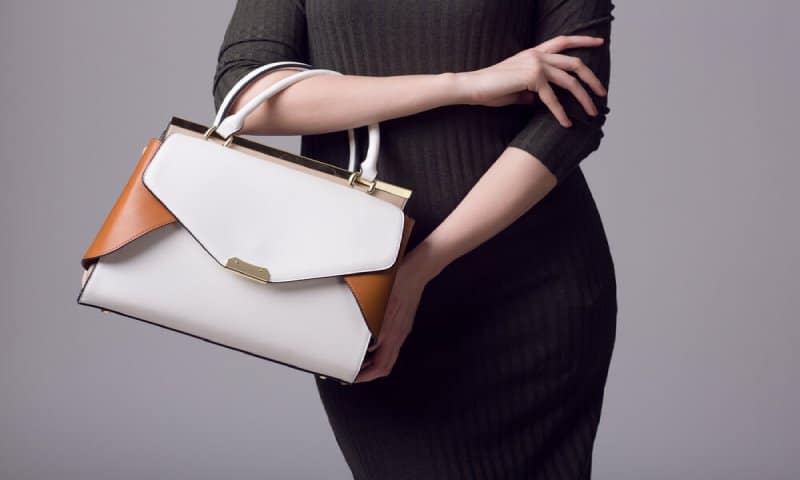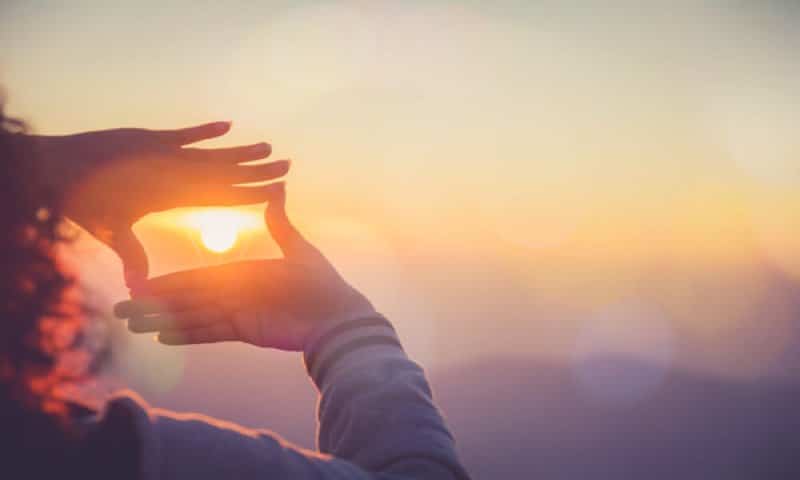 We are dedicated to providing our customers with elegant handbags that can be used for any occasion.
Our team works with different suppliers and manufacturers to bring you the finest handbags available.
We select high quality material bags, which have a stylish touch of their own in order for them to be displayed properly on our website!