We Make Online Handbag Shopping in Pakistan Easy with our 10 Days Return/Exchange Policy!
Our extensive range of styles means you're sure to find something that suits your taste.
Stay on top of things! We have all the new styles for this week.
Browse Our Collection on BIG Discount
It's all about what is happening in the world of fashion, so stay up-to date with our diary!
What Our Customers are Saying on WhatsApp and Facebook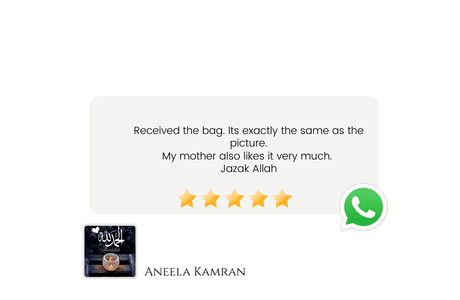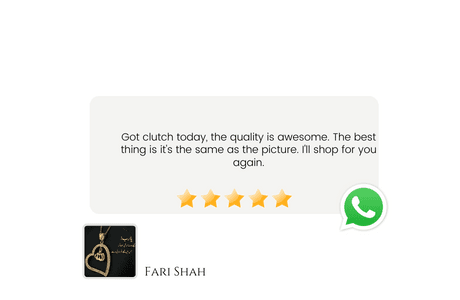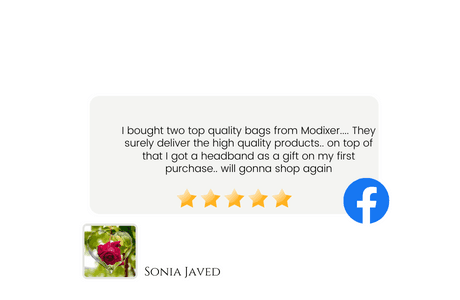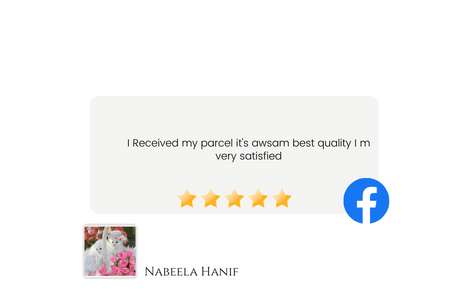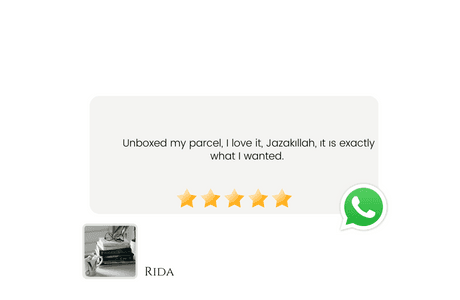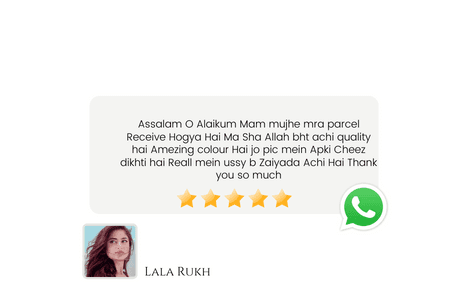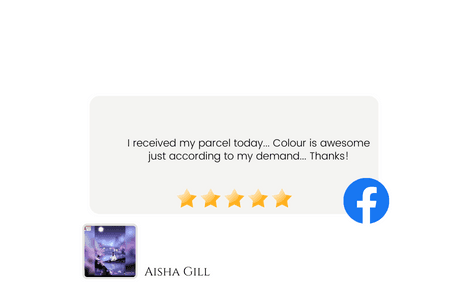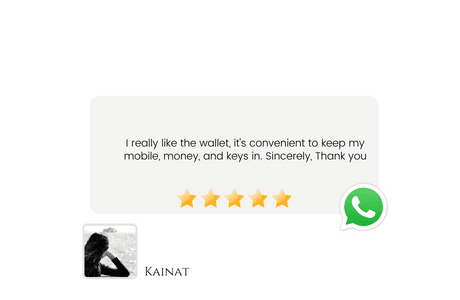 Modixer knows how important it is to have a dependable brand in your life. They specialize with bags, backpacks and clutches for all of those essentials you need on the go!
We've got just what you're looking for. Our selection of online bags in Pakistan is sure to have something that catches your eye. Modixer have got a variety of styles and colors to choose from, so you can find the perfect handbag for any occasion.
Stop by our online shop today and take a look at our latest selection. You won't be disappointed!
Frequently Asked Questions
Most frequent questions and answers
What are some popular types of handbags for girls?
There are many types of handbags for girls, including tote bags, shoulder bags, crossbody bags, clutch bags, backpacks, and satchels. Each type has its unique features and is suitable for different occasions and styles.
What is the most popular type of handbag in Pakistan?
The most popular type of handbag in Pakistan is the shoulder bag. It is a versatile bag that can be worn on one shoulder or across the body, making it convenient for everyday use.
Can I return or exchange a handbag?
Yes, if the handbag is damaged or not same as shown in the picture then you can return/exchange it within 10 days. Read our complete Refund and Returns Policy
Where is the best place to buy backpacks in Pakistan?
You can buy online backpacks for the best price from modixer.pk. Take a look at our selection of trendy backpacks for women to find the right one for you.
How do I choose the right handbag for me?
When choosing a handbag, consider your personal style, the occasion you'll be using it for, and the items you need to carry. Also, pay attention to the size, shape, color, and material of the handbag to ensure it compliments your outfit and meets your needs.
How do I style my handbag with my outfit?
The best way to style your handbag is to match it with the color, pattern, and style of your outfit. For example, if you're wearing a casual outfit, a backpack or crossbody bag might be a good choice, while a clutch or shoulder bag is suitable for a formal occasion.