Baby Girls Bag
Looking for the perfect accessory for your little one? Check out our collection of mini bags for baby girls at modixer.pk!
Our online shopping platform offers a wide selection of mini bags in different colors, designs, and materials that are perfectly sized for little hands.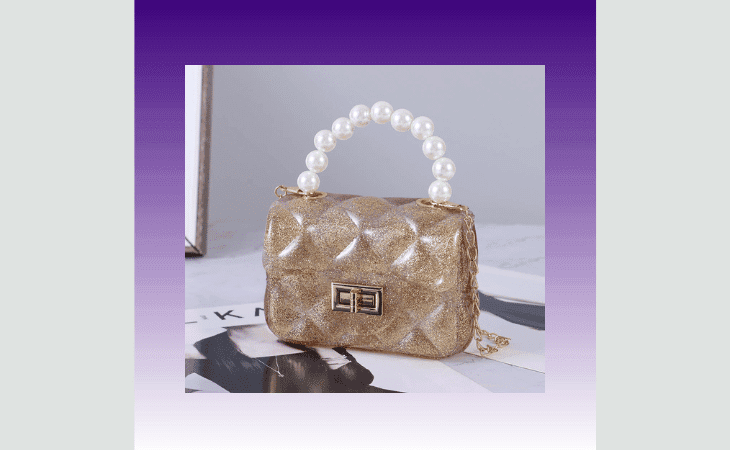 Show Filters
Our mini bags are not only cute and stylish but also practical, providing enough room for all of your baby girl's small treasures. They can hold small items like lip balm, hair accessories, or small toys.
From playful animal shapes to pretty floral prints, our mini bags make the perfect accessory for playtime or outings.
Some baby girl's purses come with a shoulder strap, while others have a handle for easy carrying.
So, shop with us today and give your little one the perfect accessory for any occasion. Buy mini bags for baby girl online in Pakistan from modixer.pk and add a touch of style to your baby girl's outfit!