Looking for baby girl purse online Pakistan for your little one? Check out our collection of mini bags for baby girls at modixer.pk!
Our online shopping platform offers a wide selection of small bags in different colors, designs, and materials that are perfectly sized for little hands.
Read the Reviews From Our Satisfied Customers!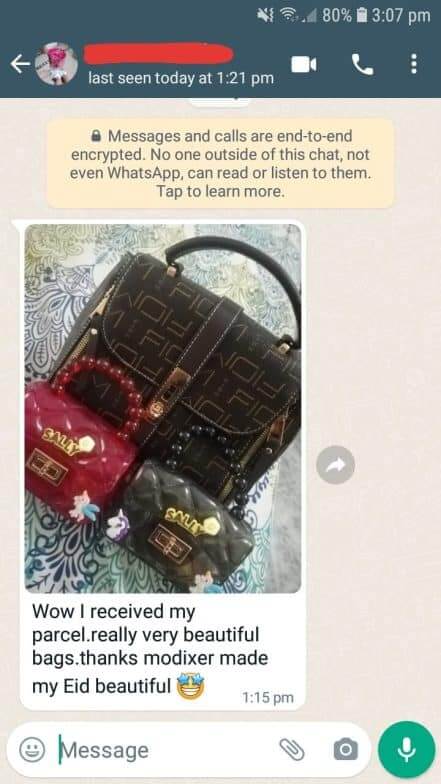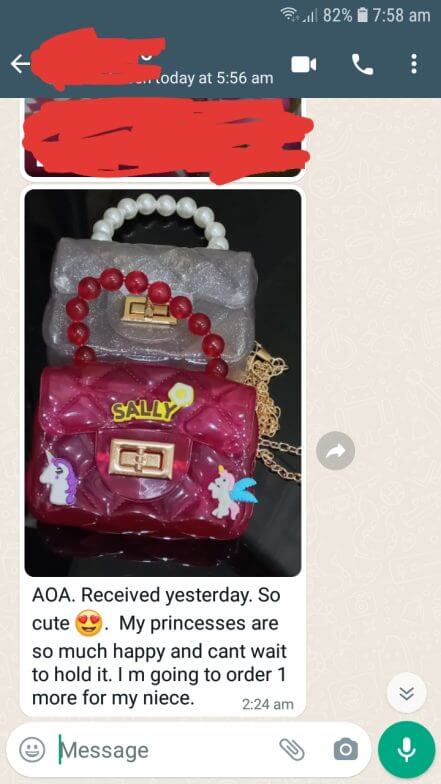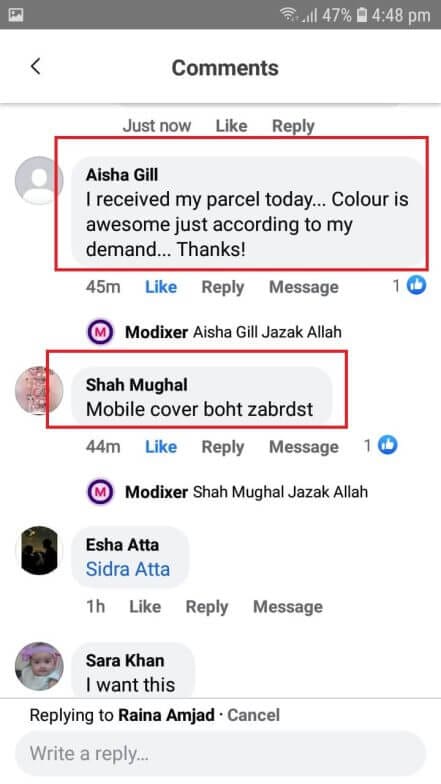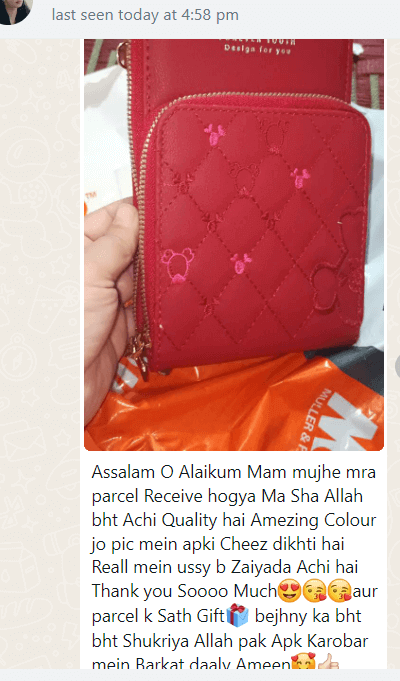 Show Filters
Buy Baby Purse Online
Our mini bags are not only cute and stylish but also practical, providing enough room for all of your baby girl's small treasures. They can hold small items like lip balm, hair accessories, or small toys.
From playful animal shapes to pretty floral prints, our baby girl bags make the perfect accessory for playtime or outings.
Some purse for girls come with a shoulder strap, while others have a handle for easy carrying.
So, shop with us today and give your little one the perfect accessory for any occasion. Buy mini bags for baby girl online in Pakistan from modixer.pk and add a touch of style to your baby girl's outfit!
Discover A Glimpse of Our Baby Purse
1. Explore a World of Baby Girl Purses
Step into a world of enchanting accessories designed exclusively for your baby girl. Our curated collection features a wide array of baby purses in various colors, sizes, and styles, ensuring there's something to suit every taste.
2. Unmatched Quality and Craftsmanship
Crafted with love and attention to detail, our baby girl bags are made from high-quality materials that prioritize both durability and comfort. Each purse is meticulously designed to ensure it's not only fashionable but also functional for everyday use.
3. Trendy Designs to Match Every Occasion
Whether you're looking for a chic purse for a special event or an everyday bag for casual outings, our range covers it all. From cute motifs to elegant patterns, we have the perfect purse to elevate your baby girl's style quotient.
4. Convenient Storage for Tiny Essentials
Our baby purses are thoughtfully designed with ample storage space to carry your baby's essentials such as pacifiers, small toys, snacks, and more. The compartments are easy to access, making it convenient for both parents and little ones.
5. Comfortable and Safe to Carry
Your baby's safety and comfort are our top priorities. Our purses are designed with soft and adjustable straps, ensuring they sit comfortably on your child's shoulders while adding an extra layer of security.
6. Easy Maintenance
We understand that baby products need to be practical. Our purses are easy to clean and maintain, allowing you to keep them looking as good as new even after countless adventures.
FAQs
Q1: What materials are the purses made from?
A: Our purses are crafted from high-quality, child-friendly materials that are both durable and safe for your little one.
Q2: Can I use these purses for storing larger items?
A: While our purses are designed to hold small essentials, they might not be suitable for larger items. They are perfect for items like pacifiers, snacks, and small toys.
Q3: Are these purses suitable for special occasions?
A: Absolutely! Our collection includes a range of purses suitable for both everyday use and special occasions like wedding, Eid and Birthday. Sure to add a touch of charm to any outfit.
Q4: Can I gift these purses?
A: Certainly! Our baby girl purses make delightful gifts for birthdays, baby showers, and other special events.
Q5: Do you have a return policy?
A: Yes, we have a hassle-free return policy in case you're not satisfied with your purchase. Please refer to our Returns & Exchanges page for more details.