Shop Perfect Backpack for Girls
Is there a girl who doesn't love a new bag for college/university or travelling? A stylish, sturdy bag that can carry all of your supplies is the perfect addition to any outfit. 
We at ModixerPK know that when girls have the right tools and supplies, they can achieve anything. That's why we've put together a selection of backpacks for girls online that are perfect for girls of all ages.
Whether you're gearing up for the new school year or need a backpack for your next vacation; there is a great collection for you here.
Read the Reviews From Our Satisfied Customers!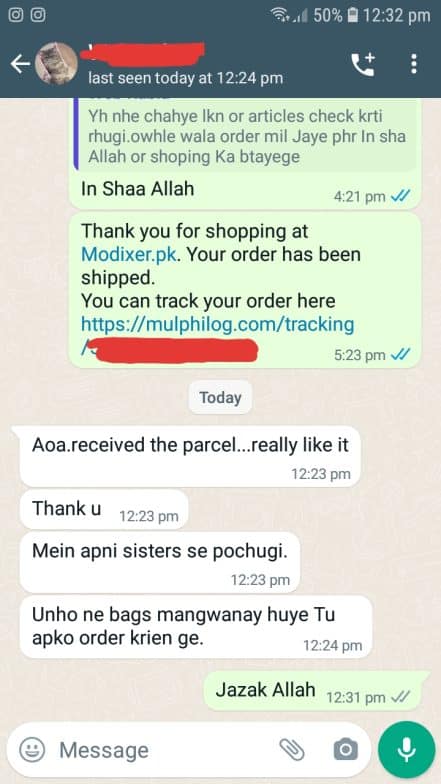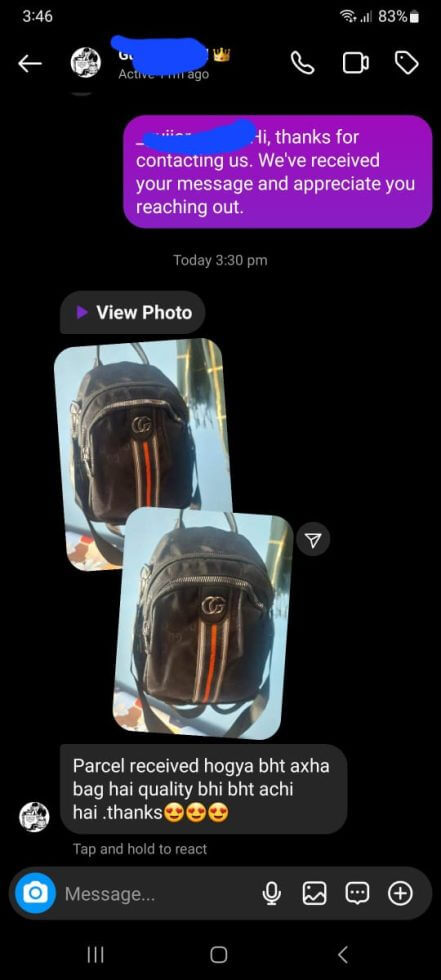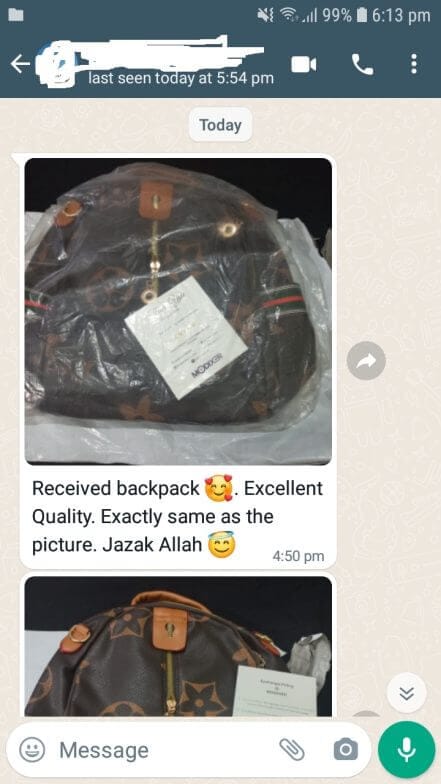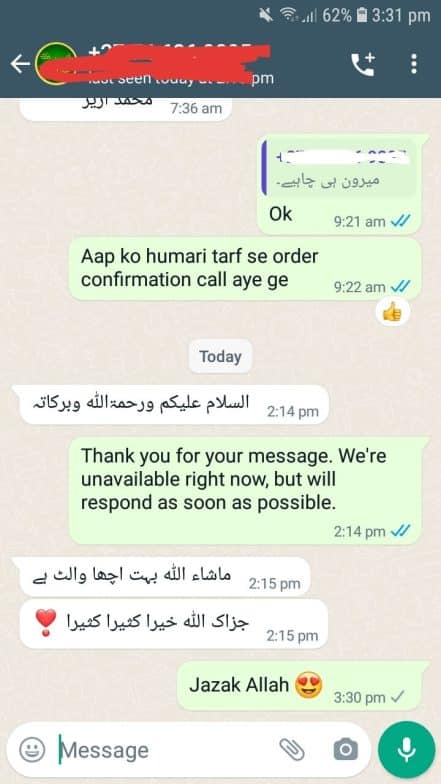 Show Filters
College Bags for Girl in Pakistan
Going to high school, college, or university can be a huge transition in a student's life. It is a time of new experiences and responsibilities. It's crucial to pick a backpack for your university which will serve as your companion for the next few years.
So what is the ideal backpack for college students? What are the key characteristics that will last through the years?
The search for the perfect bag is sometimes tricky. It's all about choosing the perfect design, shape and size to meet different demands for study every day. But worry not.
Explore our selection of backpacks for girls in Pakistan online for the best of unique or custom-made, handcrafted pieces.
Our college bags for girls are sturdy and come with shoulder straps that permit users to carry the bag efficiently by reducing weight.
Practical yet simple but large enough to store books, laptops and belongings.
The fashionable design combined with practicality allows you to carry your items conveniently. Pick from our extensive selection of stylish college and university bags for girls in Pakistan.
University Bags for Girls in Pakistan designed to meet your requirements
Keep your belongings organized

Convenient with transportation

Ergonomic design that has an eye on weight distribution

You can carry them for extended periods without feeling discomfort.

It is easy to locate your items.

Amazingly convenient
FAQs
What do I need to consider when choosing an appropriate bag for university?
When choosing a bag for university, consider these factors
The bag is spacious enough to fit all of your necessary items, such as textbooks and notebooks

Durability of the bag

Bag made from sturdy materials, such as leather or durable synthetic fabrics

Backpack has padded straps
Which Colour is best for college bag?
black, gray, navy, and brown are best colors for college bags. These neutral colors can easily complement a variety of outfits and styles.
Do you require a bag for your college?
Yes, you must have a durable bag that is comfortable to wear for long periods and can hold everything you require to carry around every day in college.
What are some popular backpack brands for girls in Pakistan?
Some popular backpack brands for girls in Pakistan include HUB, Nike, Adidas, and Jansport. However, there are also many local and boutique brands that offer stylish and high-quality backpacks.