Tote Bag for Women
Planning to get a new women tote bag? Well, you've come to the right place. Tote bag for women is the perfect way to carry all of your essentials with style.
The roomy interior and sturdy straps make it easy to keep everything you need close at hand, while the beautiful design adds a touch of luxury to your everyday look.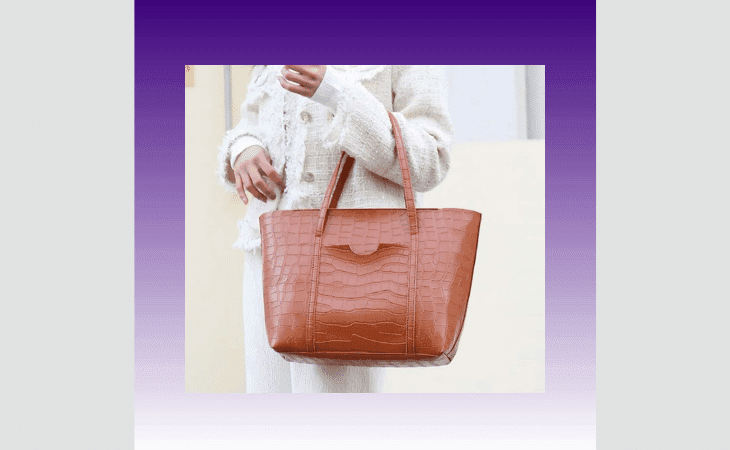 Show Filters
We understand that having an ample variety of sizes is important for your requirements – and we've got it all covered!
Take a look at our range of standard-size tote bag for women: each crafted with precision so as not compromise on utility or style.