Women Bags
Handbags You'll Love
Modixer offers the most stylish and cutting-edge women's bags online in Pakistan. It's time to call all the shots with this one!
A Women's Handbag is an essential part of any outfit that will make you feel confident.
If there are other things on your mind, just know that we have options for every preference.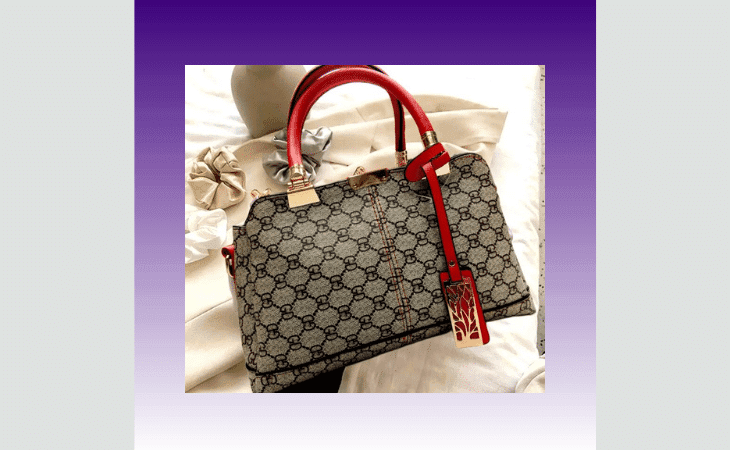 Show Filters
Showing 1–18 of 24 results
Stylish and Affordable Handbags
Handbags are a wardrobe staple for every woman. They come in all shapes and sizes, colors that range from pastels like lavender or mint green to bolder tones such as rose gold—and prices!
We all know the struggle of carrying around a bag for everything we need. Well now there's an easier way!
Our newest collection has stylish women's bags with pockets perfect to store your phone or keys in case you want quick access while on-the go.
If you're looking this season's hottest trend with an ombré pump-inspired bag, we have an excellent selection of fashionable and functional women bags in Pakistan that are sure to meet the needs of any woman.
Browse our online store today only so stop by before they run out…
FAQ
Which color handbags goes with all color dresses?
Black, brown and nude handbags are the perfect way to tone down any outfit. These neutral colors will go with anything in your closet – don't pick something flashy or vibrant because it's not what you need!
What type of bags are in style?
The next five years might be all about the bucket bag! Party bags, crescent bags and XL totes, crochet, thick chains are also on trend in 2023.
Do brown bags go with everything?
The right brown can make any outfit pop. It's an earthy, durable color that goes with almost every other shade out there- you just need to consider what kind of look are going for (warm or cool) and which tone works best!
Does my bag have to match my shoes?
It's a common misconception that you need to wear matching shoes and bags for weddings or other formal events. In fact, people believe the opposite; wearing different colored footwear makes women look more sophisticated!