Introducing the exquisite Tote Bags Pakistan Collection! Step into a world of elegance and functionality as we present a stunning array of Tote bag for women.
Discover the perfect fusion of style and practicality, with each bag meticulously crafted to meet your every need.
From versatile designs to fashion-forward statements, our collection offers a diverse range of options to elevate your ensemble.
Read the Reviews From Our Satisfied Customers!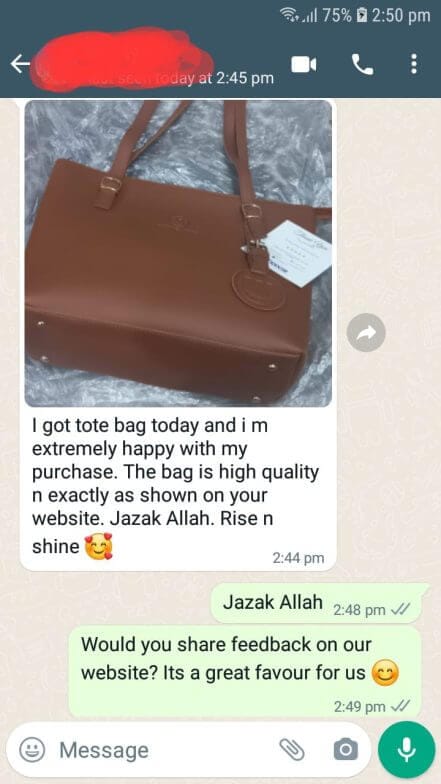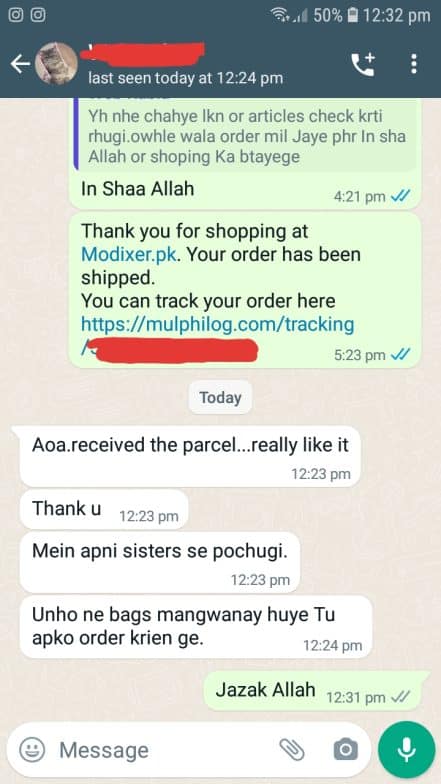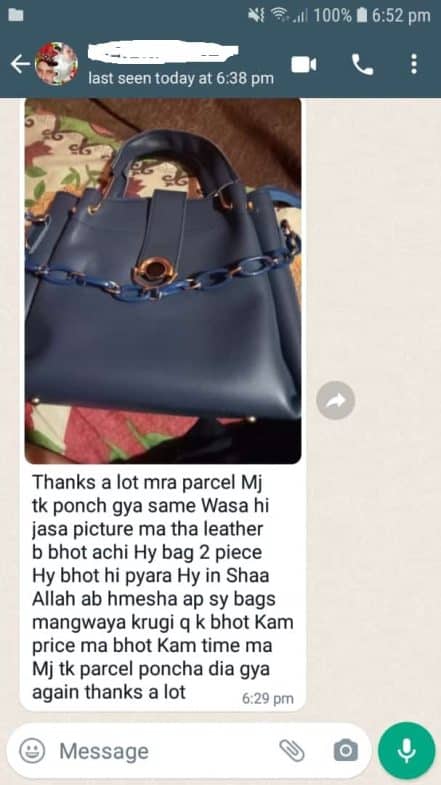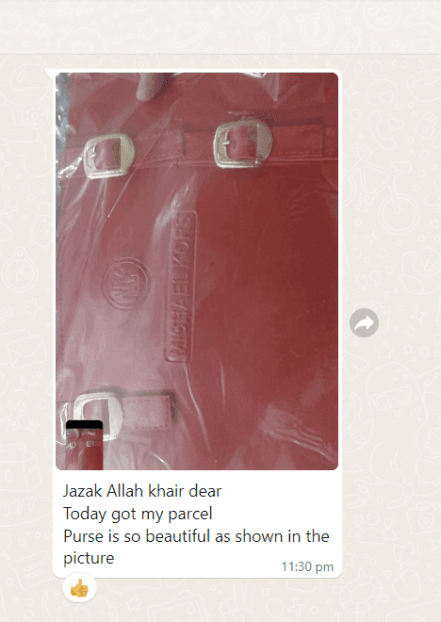 Show Filters
Shop Online Best Tote Bags in Pakistan
Whether you're looking for a trendy tote bags for women to complement your outfit or a practical bag to carry your essentials, we have the perfect options for you.
Explore our collection of high-quality tote bags online Pakistan, crafted with attention to detail and designed to meet your needs. From versatile leather tote bags  to canvas tote bags, cotton tote to chic and sophisticated material, discover the perfect tote bag that suits your style and enhances your daily life. Discover a range of tote bags price in Pakistan on our shop.
FAQs
1. What is a tote bag?
A: A tote bag is a large, versatile bag with parallel handles that can be worn over the shoulder or carried by hand. Typically made from sturdy materials like canvas or leather.
2. Are tote bags still popular?
A: Yes, tot bags are popular for their practicality and spacious design, which makes them suitable for everyday use and a variety of activities.
3. What are the benefits of using a tote bag?
A: Tote bags offer several benefits, including practicality and spacious design, making them ideal for many different activities. They can carry more items than a regular handbag.
4. Are tote bags suitable for carrying heavy items?
A: Yes, tote bags are typically designed to carry heavy items, making them perfect for grocery shopping, books, or even as a gym bag.
5. Can I use a tote bag as a fashion accessory?
A: Yes, tote bags are available in a variety of colors, designs, and materials, making them a stylish accessory that can complement any outfit. They are also popular for their versatility, making them suitable for various occasions and activities.