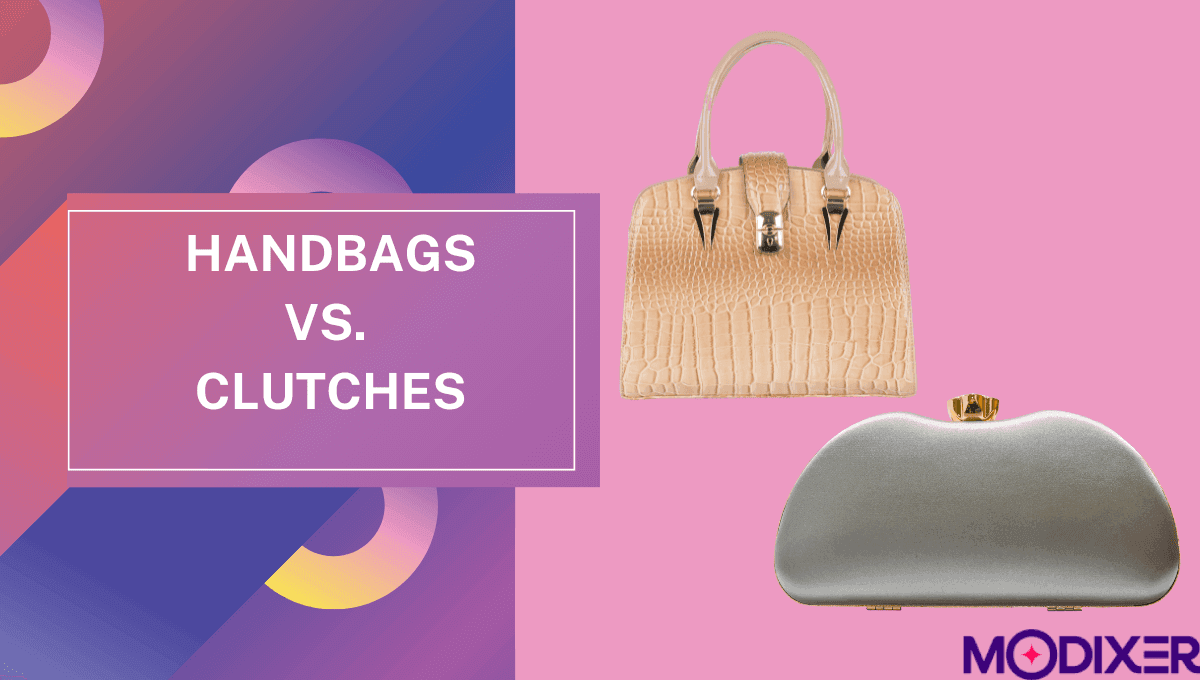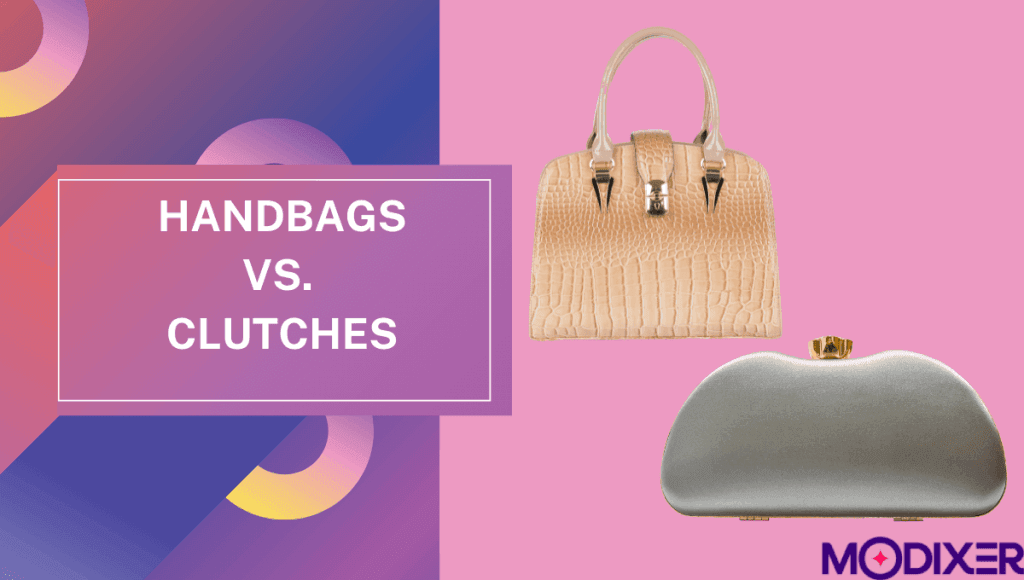 In the world of fashion, accessories play a vital role in defining one's style statement. Among the many accessories available, handbags and clutches are two of the most popular choices for women.
Both serve the purpose of carrying essentials, but they have distinct characteristics and are suited for different occasions.
In this article, we will explore the key differences between handbags and clutches, helping you make the right choice for every occasion.
Handbags: The All-Purpose Fashion Statement
Handbags are a fashion staple that every woman should have in her wardrobe. These versatile accessories come in various shapes, sizes, and designs, catering to different tastes and needs. Here are some reasons why handbags are the go-to choice for many:
Spaciousness and Utility
One of the primary advantages of handbags is their spaciousness. They are designed to carry numerous items like wallets, makeup, gadgets, and even a small umbrella. If you're a person who prefers to have everything at hand's reach, a handbag is your ideal companion.
Style and Variety
Handbags offer an unparalleled variety when it comes to styles and designs. From chic to classic, casual to formal, you can find a handbag that complements your outfit for any occasion. Whether it's a tote, hobo, satchel, or crossbody, there's a handbag style that matches your personality and fashion preferences.
Comfort and Functionality
Handbags are known for their ergonomic designs. They come with adjustable straps or handles, making them comfortable to carry around. The availability of multiple compartments also helps you stay organized, enabling you to access your essentials with ease.
Clutches: Elegance in a Compact Form
While handbags are versatile and practical, clutches exude elegance and sophistication. These small, handheld accessories are perfect for formal events and special occasions. Let's discover why clutches have a unique charm of their own:
Minimalistic Glamour
Clutches are all about embracing minimalism without compromising on style. They allow you to carry only the essentials like your phone, cards, and lipstick. This streamlined approach adds an air of elegance to your overall look, making you stand out in the crowd.
Perfect for Evening Affairs
When you're attending a glamorous evening event or a fancy dinner, a clutch complements your attire flawlessly. Whether it's a cocktail dress or an evening gown, a chic clutch in hand elevates your sophistication quotient instantly.
Hands-Free Convenience
While clutches are designed to be held in hand, they often come with detachable straps or chains. This feature provides the convenience of going hands-free when needed. You can simply sling the clutch across your shoulder or wear it as a crossbody bag for effortless style.
Handbags vs. Clutches: Choosing the Right One
Now that we've explored the unique features of both handbags and clutches, the question arises: which one should you choose? The answer lies in the occasion and your personal style preferences.
Formal Events: For upscale events or formal gatherings, a clutch is the epitome of sophistication. Its sleek design and graceful appeal complement elegant evening wear, leaving a lasting impression.
Daily Use: When it comes to everyday use or work, handbags are the clear winner. They offer the convenience of carrying your essentials with ease, making them a practical choice for busy routines.
Traveling: While traveling, a handbag with ample space and multiple compartments is your ideal companion. It allows you to carry your travel essentials comfortably and stylishly.
Versatility: If you're looking for an accessory that adapts to various occasions, invest in a handbag. Its diverse styles and functionality ensure it will be your go-to companion for different events.
Final Words
Owning both handbags and clutches adds charm and practicality to your collection. With these accessories, you'll be well-prepared for various occasions, enhancing your fashion choices. When you head out, you can choose between a spacious and versatile handbag or an elegant and compact clutch, allowing your style to make a statement. Modixer PK offers a diverse collection of handbags and clutches to suit your needs.
Useful Links: Best Handbags That Are Perfect for Travel