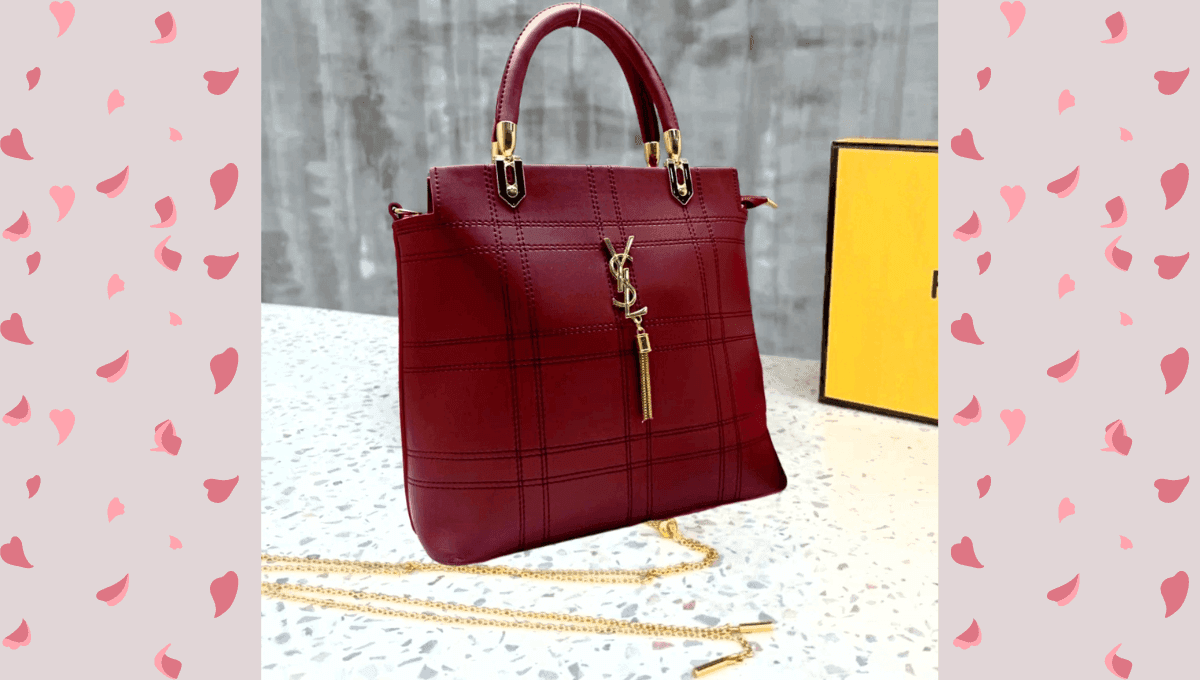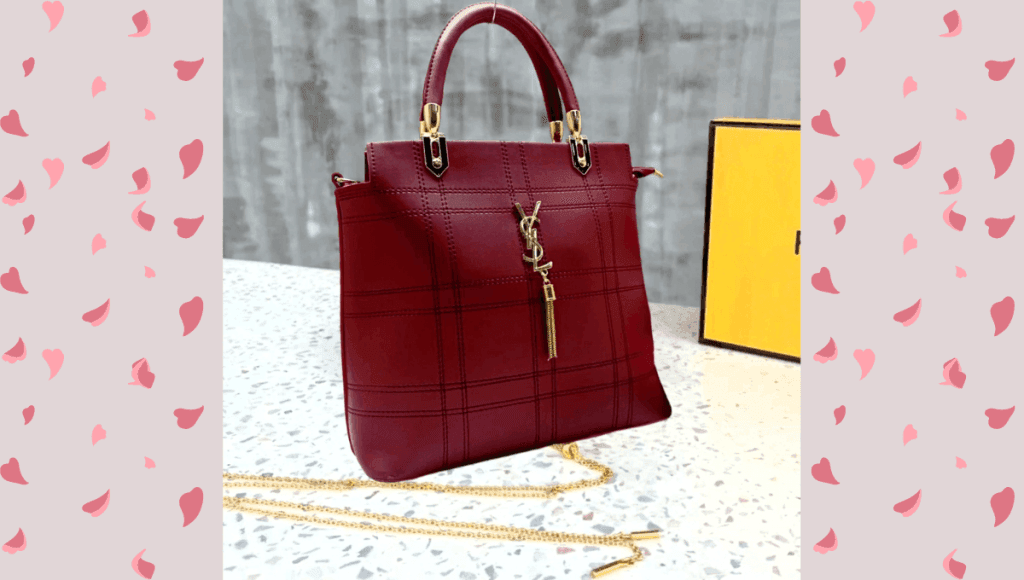 What is the importance of handbag in women life? This question always arises in my mind.
This is not just a trivial question that every woman has asked herself at least once.
There's actually a lot of thought and reasoning behind why carrying (or not carrying) a bag is such an important decision.
A handbag is one of the most important accessories for a woman. It's not just a place to store things, it can also be a fashion statement. Handbags are available in a variety of styles and types.
Brands like Coach and Michael Kors offer high-quality handbags that are sure to impress. There are also a variety of budget-friendly handbag options available for women who are looking to save money.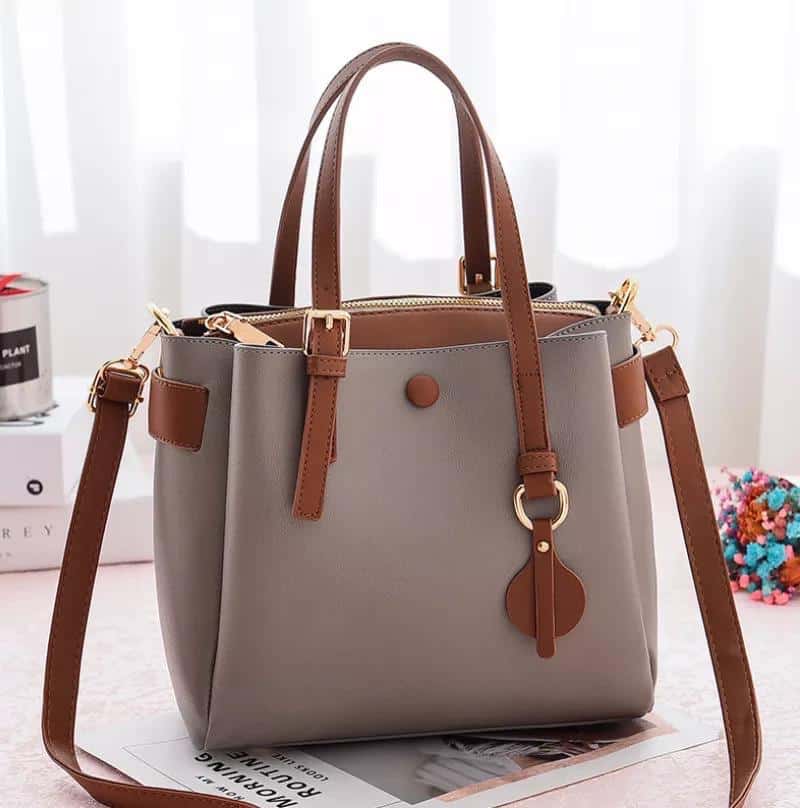 What is the Importance of a Handbag for a Woman?
In this post, we'll explore the handbag features and benefits along different reasons why having a handbag can be so beneficial for women.
Handbags are a Style Statement
One of the most obvious reasons to carry a handbag is for the style. Handbags are not only a necessity for women, but they also serve as a fashion statement.
A well-chosen handbag can really pull an outfit together. It can also help you to make a statement about your personal sense of style.
There are so many different types of fashion women handbag available on the market. You can find ones that are large and spacious, or small and dainty. You can also find bags made from a variety of materials, like leather, canvas, or even straw.
The style of your handbag should complement the rest of your outfit.
Handbags Are an Extension of a Woman's Personality
A woman's handbag often says a lot about her personality. For example, a large, spacious handbag may indicate that the woman is organized and prepared.
A small, delicate handbag may signal that the woman is feminine and graceful.
Of course, there are many different types of personalities out there, so there is no one-size-fits-all when it comes to choosing a handbag. However, it's important to keep in mind that the bag you choose should reflect your own personal sense of style.
Don't forget to read about What is Tote Bag? – All About Totes
Handbags can be Practical
In addition to being fashionable, handbags can also be highly practical. They can help you to carry all of your essentials with you wherever go.
This is especially important if you are someone who is always on the go. A large, spacious handbag can hold everything you need, like your wallet+, your keys, your phone, and even a change of clothes.
If you often find yourself carrying a lot of things with you, then a handbag is definitely a necessity.
Handbags are a Great Investment
Another reason to invest in a good handbag is that they can be an excellent investment. While some handbags may only last a season or two, others are built to last for years.
For example, a high-quality leather handbag can last for decades if it is properly cared for. This means that you can get a lot of use out of a single handbag, which can save you money in the long run.
Considerations when Choosing a Handbag
When choosing a handbag, there are a few things you should keep in mind.
First, think about how you will use the bag.
Are you looking for something to use on a daily basis? Or do you need a special bag for an upcoming event?
Once you know how you will be using the bag, it will be easier to narrow down your options.
Second, consider your budget. Handbags can range in price from under 1000 to over 5,000. It's important to find a bag that fits within your budget so that you don't end up spending more than you can afford.
Finally, think about your personal sense of style. Do you prefer understated and classic designs? Or do you like bags that are more bold and attention-grabbing?
Choosing a handbag that reflects your sense of style will help you to feel more confident and stylish whenever you use it.
Bottom Line
No matter what your reasons for wanting a handbag may be, there is sure to be an option out there that is perfect for you.
Handbags are available in so many styles, materials, and sizes that everyone can find one that suits them.
So why not start shopping around for your perfect bag today? You may be surprised at just how much difference the right handbag can make in your life.