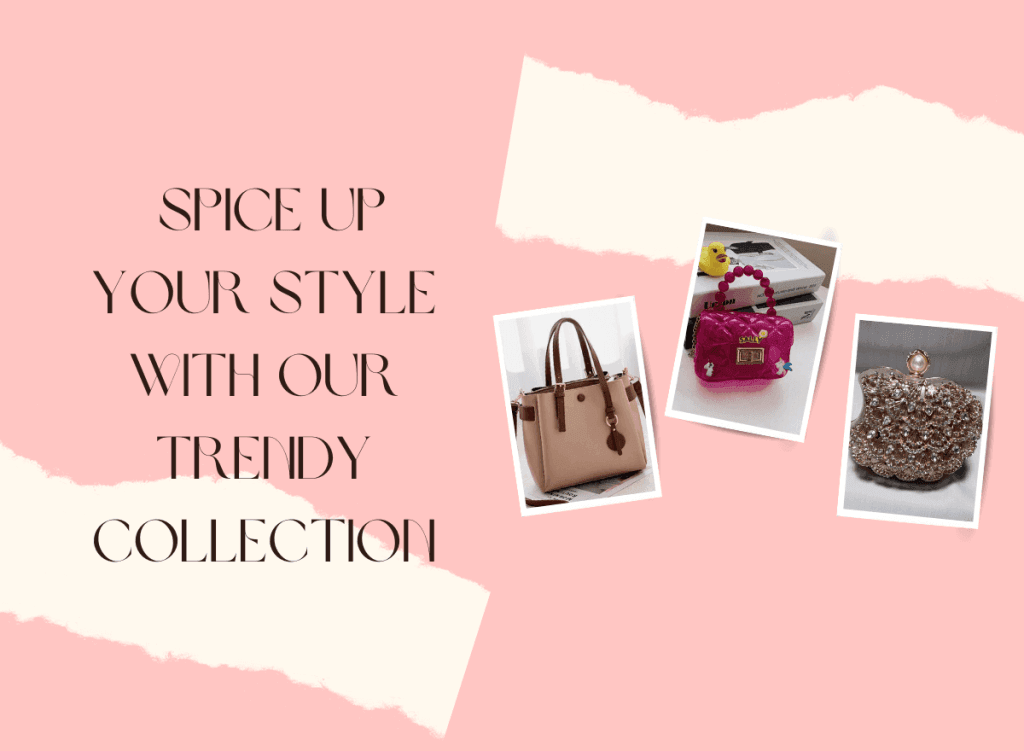 If you're looking for a new handbag, then it is time to get creative. Remember that trends come and go but the most popular styles will always be available in your closet!
Play around with colors or shapes until something sticks out from all others as being uniquely yours.
This accessory can make any outfit feel more cohesive by lending an individual touch without compromising on quality versatility
A unique design should not only appear appealing at first glance; its affordability has been dress up how we view ourselves when carrying one of these bags throughout our everyday lives.