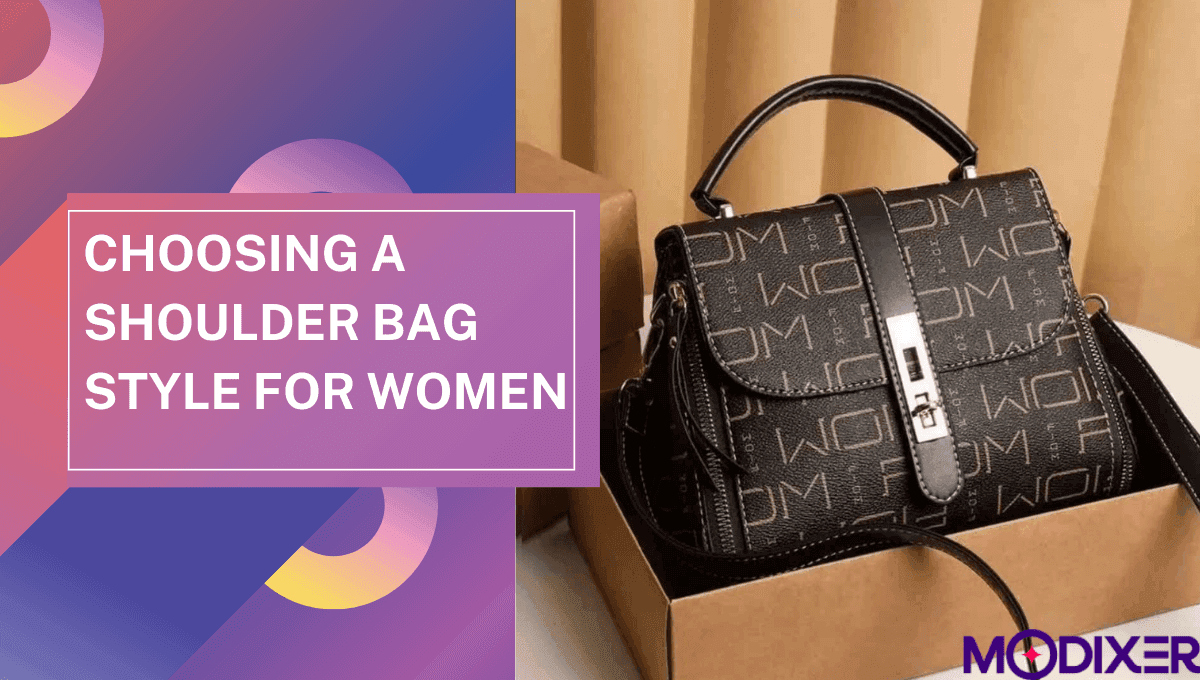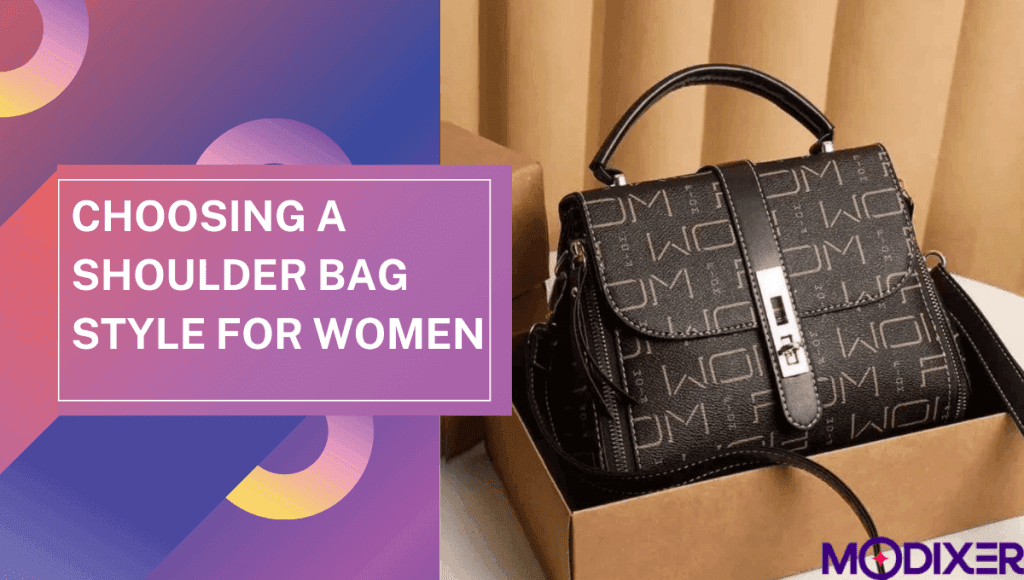 The shoulder bag isn't just a fashion statement; its mission is to make you feel beautiful and comfortable at the same time. Shoulder bags become the perfect accessory to complete any look.
They provide us with a convenient and easy way to carry our essentials without sacrificing style or overwhelming your outfit!
A timeless, stylish partner for every style conscious woman around the globe; a shoulder bag is an absolute wardrobe essential.
A shoulder bag is a type of bag that is suitable for almost any outfit: whether you're at work or university, whether you're out for a dinner with your friends, whether you're on a trip or a trip out of town, you will always be able to wear one.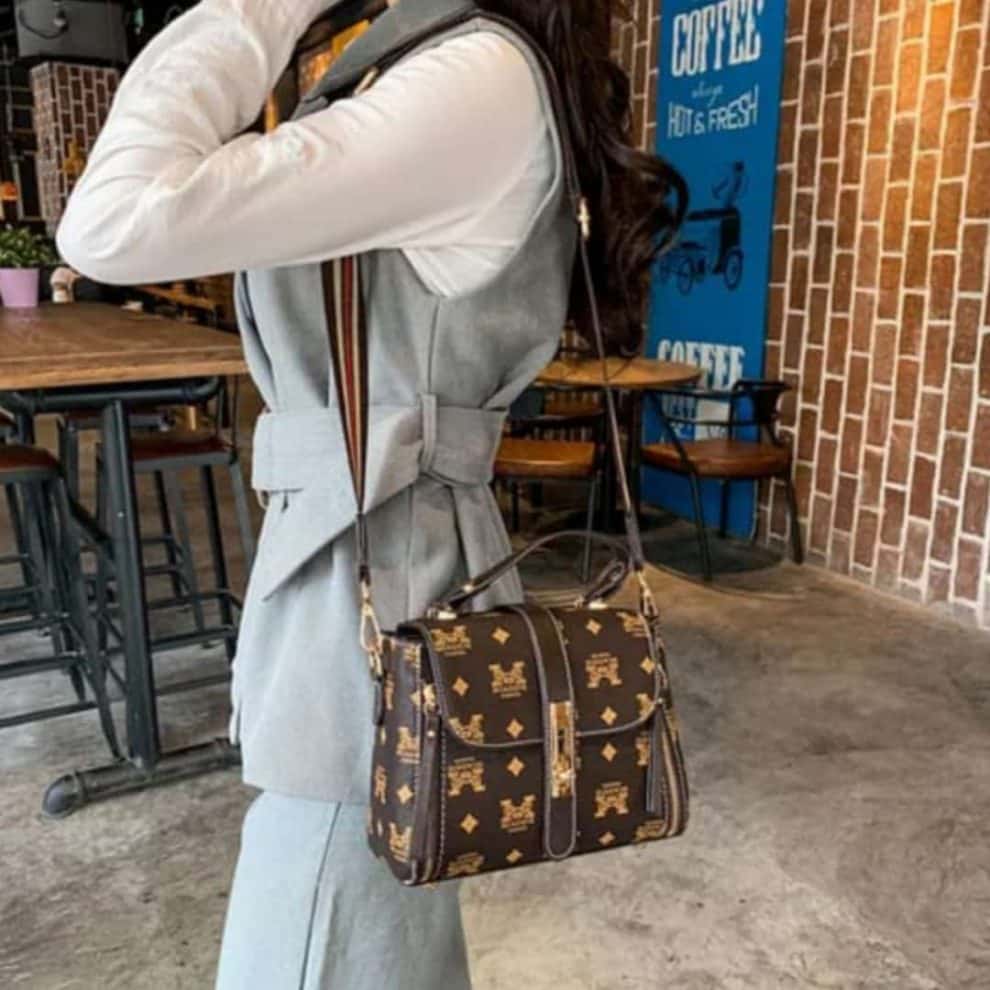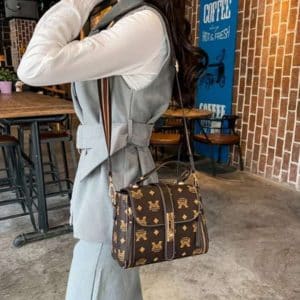 How to Choose a Shoulder Bag
Colour: Choosing a shoulder bag is an important decision, especially when planning to wear it often. For versatility and convenience, opt for neutral colors such as beige, taupe, black gray or tan that can transition between multiple occasions.
Material: Shoulder bags come in a range of materials, but leather is always sure to impress! Not only will you feel great carrying it around any time or place, its durability ensures that your bag won't be wearing out anytime soon.
Select According to Occassion: A shoulder bag is a stylish yet essential accessory for any wardrobe, but it's important to purchase the perfect one. When evaluating which style would be best suited for everyday use, prioritizing practicality and functionality should always top your list — look for features like zips on closure pockets to keep valuables safe and secure.
If you prefer a minimalist approach, then the mini shoulder bag range with elegant gold and silver metal chains is an ideal choice. Perfect for carrying your important essentials in style!
Small shoulder bags complement your outfit without hiding it, making them beautiful to look at.
Do you know how to carry a shoulder bag?
Carry your new shoulder bag in style! Choose from three unique ways to wear it: crosswise long, with a short strap on your chest or even at your waist. Perfect for busy people who need easy access to their beloved smartphone.
Do you carry the shoulder bag on your left or right shoulder?
With adjustable straps and a variety of bags styles to choose from, you can carry your shoulder bag on whichever side feels most comfortable for you. Experiment with different heights until finding the ideal way that suits your needs best!
Etiquette for Purses: 5 Golden Rules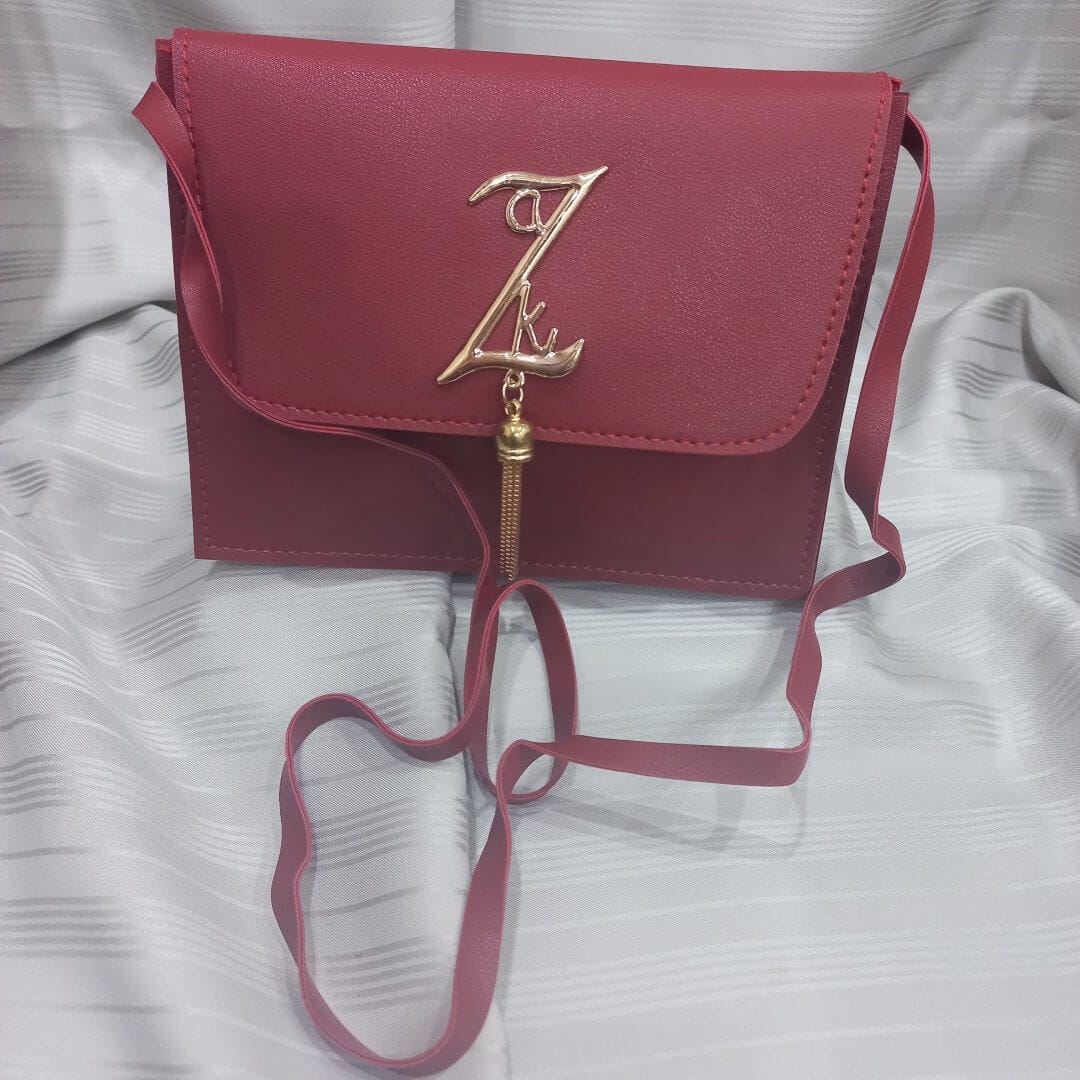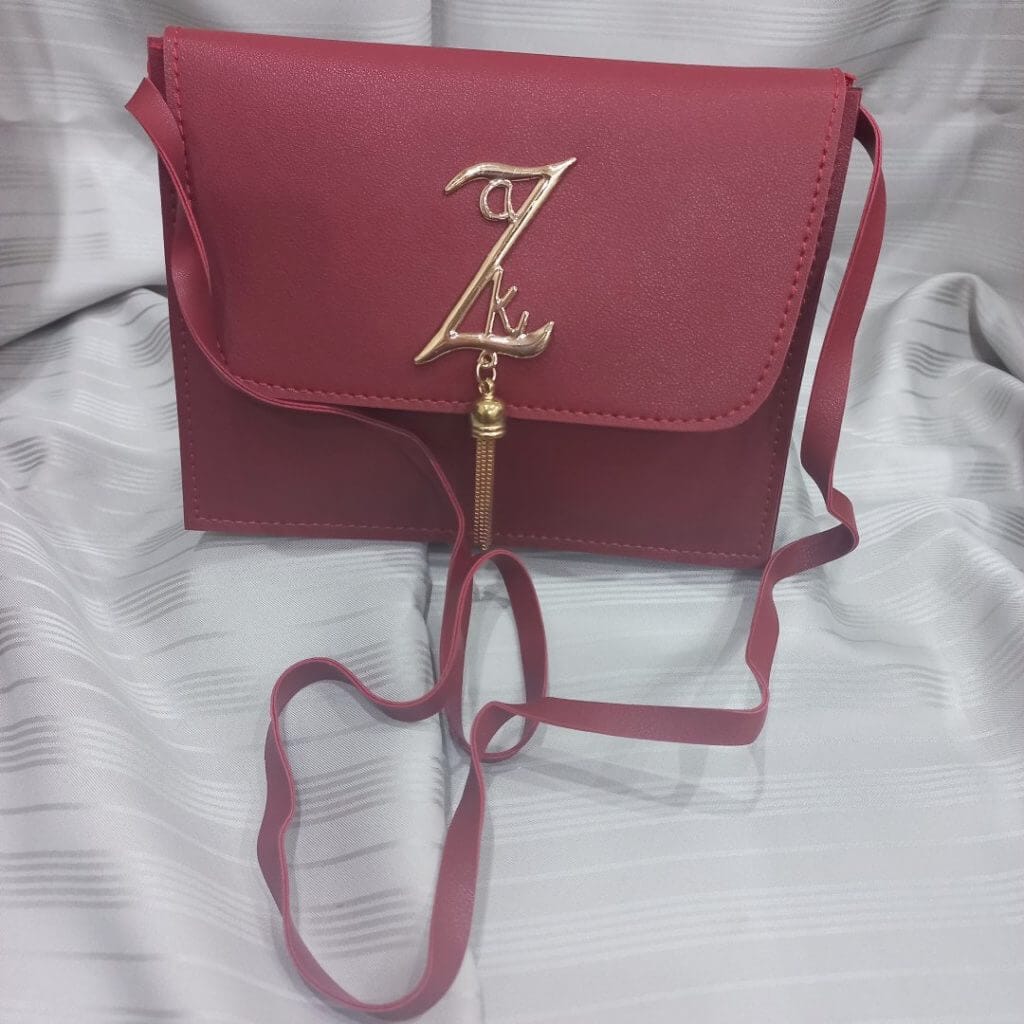 Accessorizing with a purse can elevate your look, but what should you keep in mind? Understanding the 5 golden rules of bag etiquette is essential for always knowing which bag or clutch complements an outfit best.
First and foremost, the bag should contain the essentials: wallet, house keys, car keys, mobile phone, lipstick, headphones, etc., all neatly arranged so that they can be found easily.
You may need to do some cleaning if your bag is full of receipts, papers, and other useless items. (Like mine ?)
To avoid a disorganized jumble in your bag, it is essential to separate the items within. This will help you find everything quickly and ensure that those pesky keys do not end up lost at the bottom!
At dinner time, you don't have to worry about where your bag should go – just hang the strap on the back of a chair if possible. If there's no shoulder slings available, simply keep it held in lap or discretely tucked away behind yourself.
Avoid placing the bag anywhere that would be considered inappropriate like placing on table while dinner or on the floor.