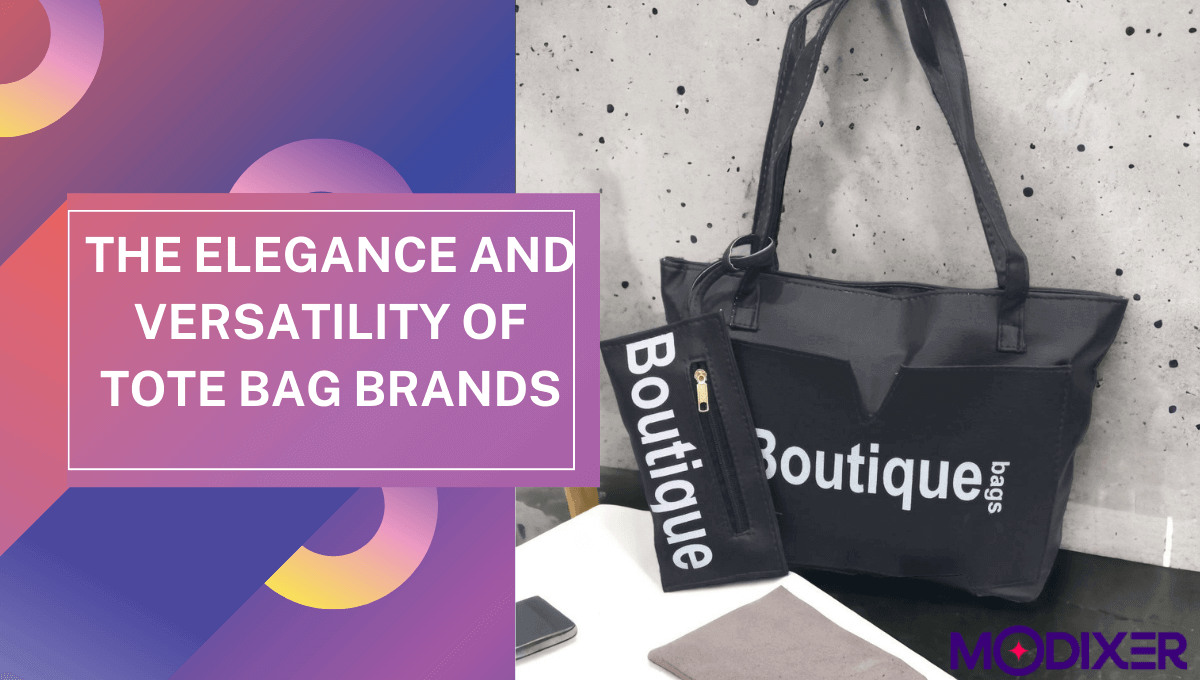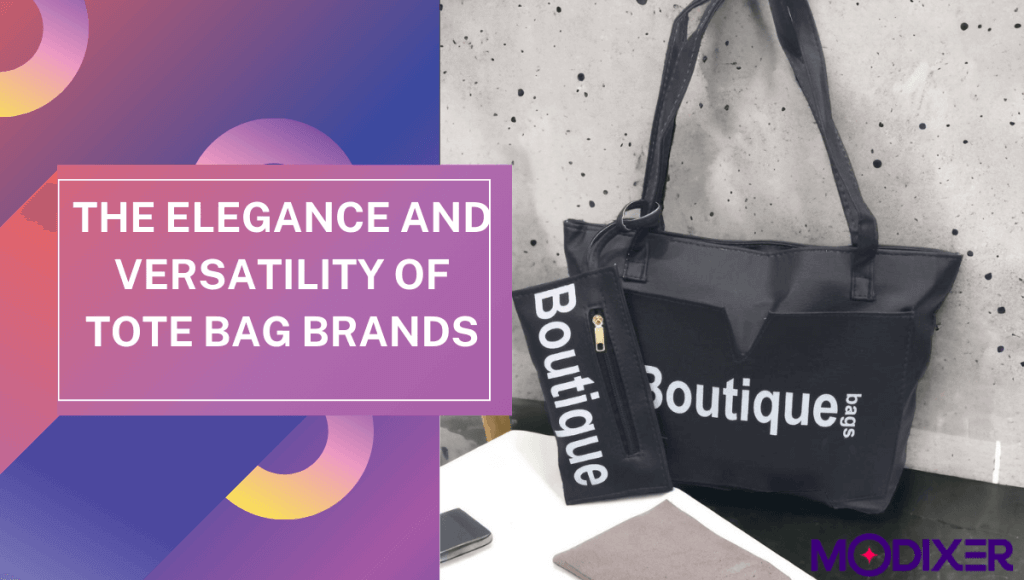 Tote bags have become a staple accessory for many individuals. They are not only practical for carrying daily essentials but also a fashion statement that reflects personal style.
Among the plethora of tote bag brands available, a few stand out as symbols of luxury, elegance, and style.
Famous Tote Bag Brands
Our article explores five top tote bag brands: Louis Vuitton, Gucci, Kate Spade, Coach, and Michael Kors, shedding light on their unique qualities and what sets them apart in the world of fashion.
1. Louis Vuitton Tote Bags
When it comes to luxury, Louis Vuitton reigns supreme. Known for its iconic monogram canvas, Louis Vuitton tote bags are a symbol of sophistication and timeless style. The LV monogram is recognizable worldwide, and owning a Louis Vuitton tote is a status symbol for many.
Louis Vuitton offers a wide range of tote bags, from the classic Neverfull to the elegant Capucines. What sets these bags apart is not just their striking appearance but also their durability. Crafted with precision and using the finest materials, Louis Vuitton tote bags are designed to withstand the test of time.
The versatility of Louis Vuitton totes is another reason for their popularity. They seamlessly transition from work to leisure, offering ample space and compartments for all your essentials. Whether you're a business professional or a fashion-forward traveller, a Louis Vuitton tote is a must-have accessory.
2. Gucci Tote Bags
Gucci, an Italian luxury brand, is synonymous with bold and innovative design. Their tote bags are no exception. Gucci tote bags are celebrated for their distinctive aesthetics, often featuring the iconic GG pattern or eye-catching animal motifs. Each Gucci tote is a work of art, showcasing the brand's commitment to creativity and self-expression.
Gucci's tote bags cater to a diverse audience, offering designs that range from classic to eclectic. Whether you prefer a timeless leather tote or a whimsical, brightly colored one, Gucci has something to suit your taste. What sets Gucci apart is its willingness to push boundaries and create bags that reflect the individuality of their owner.
3. Kate Spade Tote Bags
Kate Spade's tote bags exude a sense of playfulness and sophistication. Known for their clean lines, bright colors, and charming details, Kate Spade totes are the perfect choice for those who want a touch of whimsy in their everyday style. These bags are designed for the modern, independent woman who seeks a balance between fashion and function.
One of Kate Spade's most celebrated totes is the "Sam" tote, characterized by its boxy shape and distinctive spade logo. These totes come in a variety of sizes and colors, making them suitable for various occasions. Whether you're headed to a business meeting or a casual brunch with friends, Kate Spade tote bags add a touch of class and fun to your ensemble.
4. Coach Tote Bags
Coach is an American brand that has carved its niche in the world of luxury fashion. Their tote bags offer a blend of classic American style and contemporary design. Coach tote bags are often recognized by their signature "C" pattern, which adds a touch of elegance to each piece.
What sets Coach tote bags apart is their practicality. They are crafted with functionality in mind, featuring multiple pockets and compartments to help you stay organized. The quality of materials and craftsmanship ensures that your Coach tote will last for years, making it a worthy investment.
5. Michael Kors Tote Bags
Michael Kors has gained a reputation for producing affordable luxury, and their tote bags are no exception. These totes are beloved for their sleek and minimalist designs. Michael Kors tote bags are an excellent choice for those who appreciate timeless elegance without the hefty price tag.
The "Jet Set" collection by Michael Kors is particularly popular, featuring totes designed for everyday use. These totes are available in various sizes, colors, and materials, catering to a wide range of preferences. Michael Kors tote bags offer a sense of understated luxury that complements any outfit, making them a favorite among fashion-conscious individuals.
Bottom Line
Tote bags are more than just accessories; they are an extension of one's personal style and a reflection of their lifestyle. Louis Vuitton, Gucci, Kate Spade, Coach, and Michael Kors are just a few of the leading brands that offer an array of tote bags to cater to diverse tastes and needs.
Each of these brands brings its unique flair to the world of fashion, be it Louis Vuitton's timeless elegance, Gucci's daring designs, Kate Spade's whimsical charm, Coach's practicality, or Michael Kors' affordable luxury. The choice of a tote bag brand ultimately depends on an individual's preferences, lifestyle, and the message they wish to convey through their fashion choices.
Whether you're looking for a tote bag that makes a bold statement or one that seamlessly blends into your daily life, these five brands offer a wide selection to choose from. So, embrace your personal style and find the perfect tote bag that not only carries your belongings but also carries your unique personality and fashion sensibility.
Must Read: Backpacks vs. Messenger Bags: Pros and Cons