Wallets for Men in Pakistan
Trying to find a stylish, professional Wallets for Men in Pakistan that makes a great impression?
You won't be disappointed with these imported Men's wallets. It's perfect for the man who wants to make a strong impression and look his best.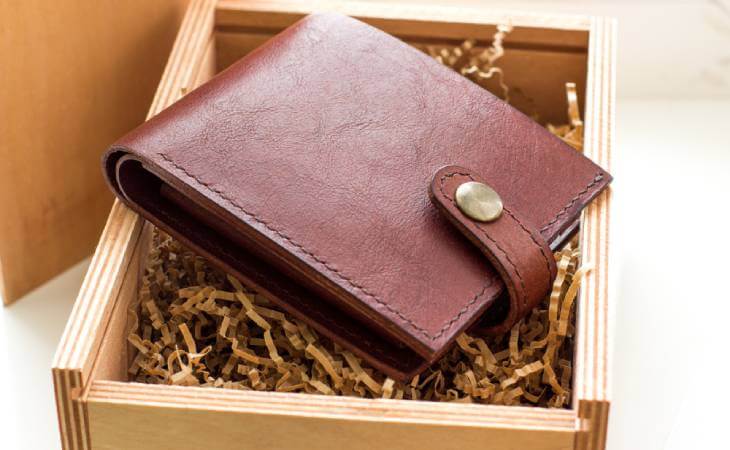 Show Filters
Our men wallet in Pakistan is perfect for those who appreciate quality craftsmanship.
The luxurious leather construction is soft to the touch, yet durable enough to withstand everyday use.
The spacious interior offers plenty of room for all your cards and cash, while the slim design ensures a comfortable fit in your pocket.
You will find her imported as well as Pakistani wallet.
Whether you're treating yourself or shopping for a special occasion, our Men's Wallet is sure to impress.
Shop yours today and experience the difference!